All Terrain Jogging Shoe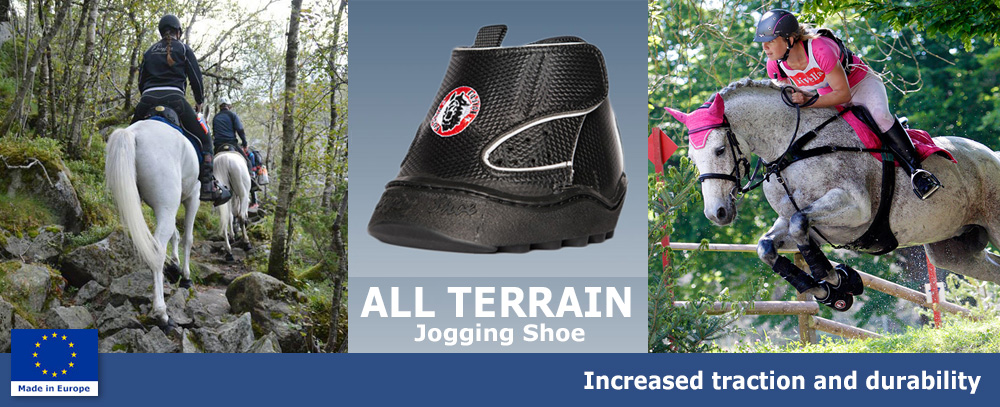 The Equine Fusion All Terrain Jogging Shoes are based on the same upper as the Ultimates which consists of a carbon-look (non-leather) material with double lock velcro fastening which makes them very easy to put on and off. However, the All Terrains have a thicker sole which means they provide extra cushioning for the hoof and are more wear resistant. The toe has increased break over built in and the new sole pattern ensures good grip on all surfaces. In recent testing, they have been proven to absorb 43% more shock when compared to a metal shoe and 26-30% compared to plastic-soled hoof boots.

NEW: The All Terrain Ultra is now also available and it has the All Terrain sole combined with the Ultra upper. This provides a snugger fit around the pastern and helps prevent twisting on hard to fit hooves.
FEATURES
Two upper options: Standard or Ultra
Thicker sole (14 mm / 9/16″) provides excellent shock absorption for the hoof
New sole pattern ensures good grip even on slick mud and rocky surfaces
Reflective detailing for low light conditions
Option of adding drainage holes
Size range – All Terrain: 7-16 – with Slim sizes too. All Terrain Ultra: 10-16 (now available in slim sizes)
Available in black
Perfect for trail riding, driving, eventing
PRICE
$107.50 (US) / $148 (CAN) per boot. To order click on the relevant store button below or call and we can take your payment over the phone: 250-900-6761 (Mon-Fri 9-5pm PST). Please make sure you change the quantity in the shopping cart to 2 if you want a pair as these boots are sold as singles.
Like our Facebook page to receive information on discount deals
Click on images below for larger views of each photo.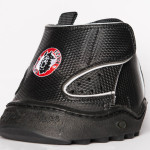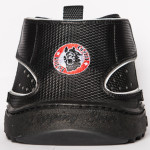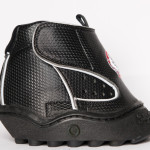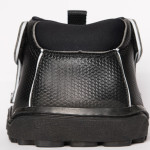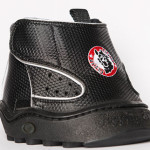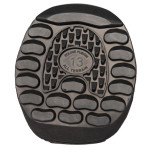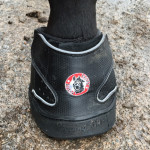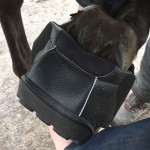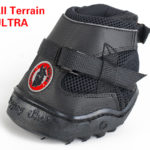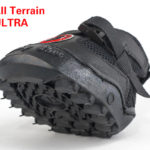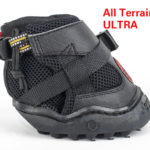 DETAILS
The original All Terrain jogging shoes are made of a carbon-look upper, which provides a sleek fit with superb durability, yet still allows the joints and hoof to function without hinderance. This makes them the most comfortable boots on the market. They are secured by a new and innovative velcro fastening system which has eliminated the need for external straps and buckles. This makes them very easy and quick to put on and take off. The double lock system keeps them safe and secure, with less risk of loss. They come in black only and are sold in singles.
The All Terrain Ultras are made of a very soft, breathable and comfortable upper that is secured by velcro fastenings on either side of the boot plus two straps. This makes it more adjustable and provides a snugger fit around the pastern. It also helps prevent the boot twisting on hard to fit hooves. They come in black only and are sold in pairs.
Both models of the All Terrain have a the same sole which provides increased protection, grip and durability and is suitable for use on all surfaces.
The boots have reflective piping to ensure high-visibility in low light conditions.
The original All Terrain Jogging Shoes come in sizes 7-16 as well as Slim options for each size, making them suitable for minis/small ponies right up to small drafts. The All Terrain Ultras come in sizes 10-16 and also now include slim sizes.
Be sure to measure carefully before ordering. If you need help please contact us for assistance.
ACCESSORIES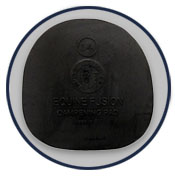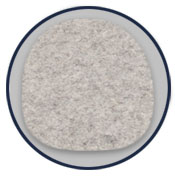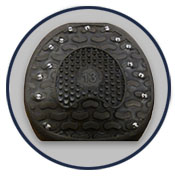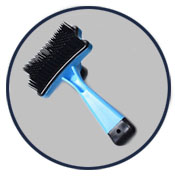 Dampening Pads for added sole cushioning.
Felt Pads for comfort and wicking properties in rehab situations or to help stabilize boots on trickier to fit hooves.
Stud Kit for extra traction.
Velcro Cleaning Brush to keep your velcro in tip-top condition.
PHOTOS OF THE ALL TERRAIN JOGGING SHOES IN USE
Click on the image for a larger view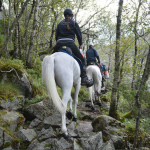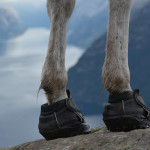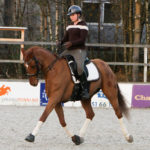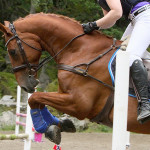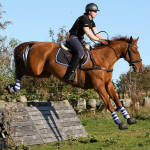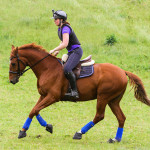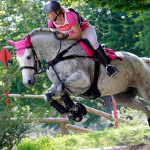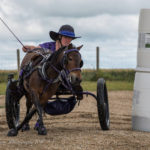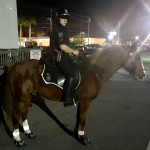 VIDEOS OF THE ALL TERRAIN JOGGING SHOES IN USE
All Terrains on Endurance Horses at Pulpit Rock

2017 Pace Event – All Terrains on Radar, a Traditional Shetland Pony

Jumping in the All Terrains

The video below shows the Ultimate shoes being put on, this also applies to the All Terrains:
Return from All Terrain Jogging Shoe to the home page