Felt Pads
The Felt Pads are designed to give extra cushioning whilst wicking moisture away from the hoof. Great for use in rehab situations.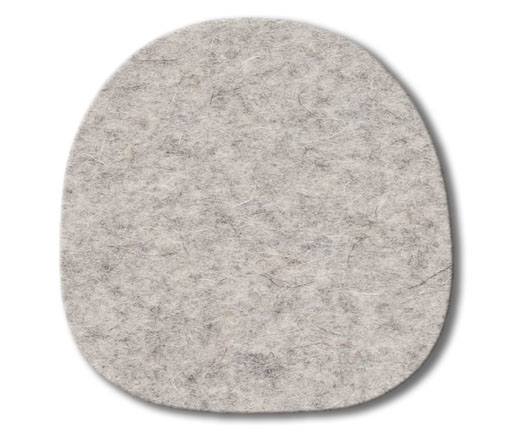 They are also helpful in stabilizing the boot if the fit is not quite perfect – the dense felt material texture aids in preventing the boot from twisting on the hoof.
They come as a pack of two 16.5 cm (6 1/2″) squares that can be cut to fit. A template for all the boot sizes is included in the pack. For the mini sizes you can get two pairs of pads out of each pack.
FEATURES
Designed to compliment the Equine Fusion Jogging Shoes
Shock absorbing, super dense felt
Excellent wicking properties
Grey
6mm thick
PRICE
$20 US / $24 CAN per pair plus shipping.



Return from Equine Felt Pad to the home page