Velcro Brush
This self-cleaning plastic velcro brush is a "must have" to keep the velcro on your boots in pristine condition and prolong the life of your boots.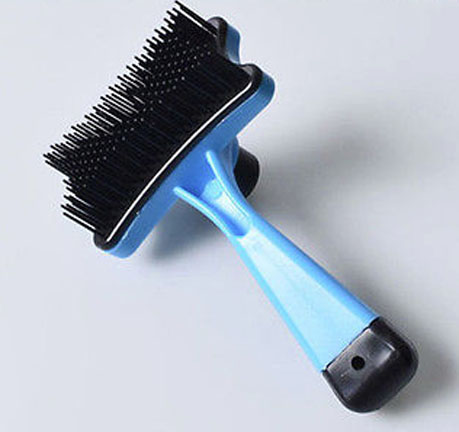 Suitable for use on both the male and female velcro parts without causing damage.
Easy to use and makes cleaning velcro a breeze – see video below.
PRICE
$7 US / $9 CAN